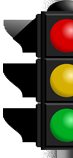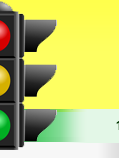 Windshield Treatments
See Clearly! Drive Safely!
When you experience reduced vision driving in the rain-there is a solution.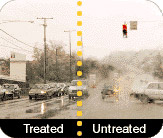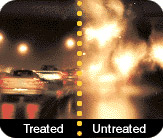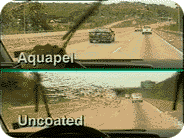 Remarkably Improves Vision In The Rain
Repels Rain, Snow and Sleet
Ice, Snow, Bugs and Dirt are Easier to Remove
Durable, Long-Lasting Performance
Of course, the best way to see how windshield treatments works is to have it applied on your windshield. Whenever it's time to renew your long-lasting window treatment, its performance can be restored in just minutes. Once you've driven with it, you won't want to drive without it.